Sunday School is cancelled for Dec 10.
A family of faith seeking to know Christ and make Him known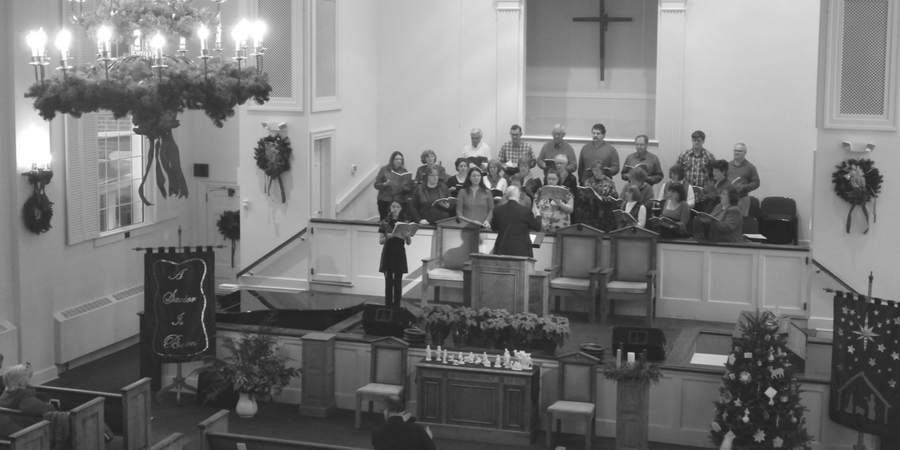 Time:
Sunday School - 9:45am
Worship - 11:00am
Location:
130 Montreat Road
Black Mountain, NC 28711
December 10, 2017
"He Shall Be Called: Mighty God" - Isaiah 9:6; Isaiah 44:4-6,24-28

Christians regard the coming of Christ as the fulfillment of Isaiah 9:6: "...he shall be called Wonderful Counselor, Mighty God, Everlasting Father, Prince of Peace." In this season of Advent, we will explore these vivid descriptions of the Messiah and how our world would be changed by His arrival.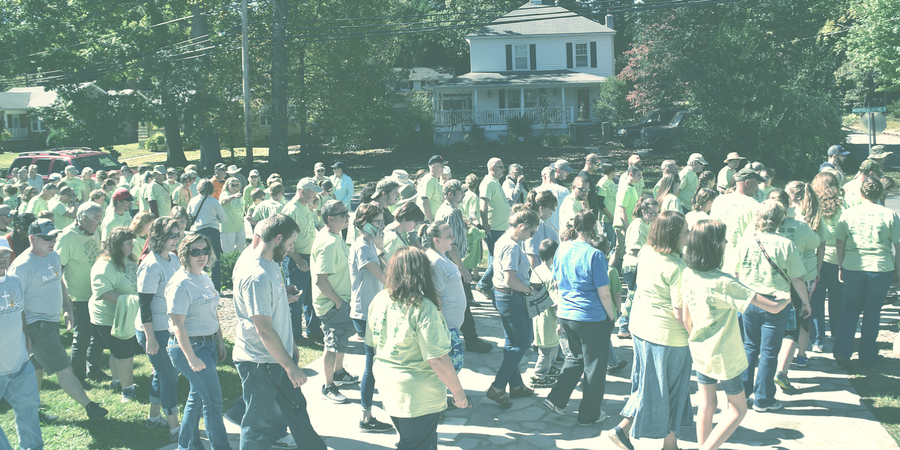 A Prayer for the Body of Christ Jesus, as we see your broken body, we are moved by the sacrifice you have made, to bring reconciliation into our world, through your forgiving love and resurrection power. We praise and thank you for calling us into your Kingdom, and opening the way for us to live […]

Read More »
Sunday

Sunday School: 9:45 am
Worship Service: 11:00 am
Wednesday
Family Night Meal: 5:30 (Youth Center)
Pastor's Bible Study: 6:00 pm (Sanctuary)
Children's Activities: 6:00 pm (Children's Wing)
December 3 - 1st Sunday of Advent
December 8 - Adult Christmas Banquet (Tickets required)
December 17 - Christmas Choir Program
December 24 -  Christmas Eve Service (11:00am and 6:00pm)
130 Montreat Road
Black Mountain, NC 28711